Professional Grade Supplements

WE MOVED!!!

3007 Judson St.

Don't worry! We are still in Gig Harbor! We are very excited about our new location with expanded services. Check back frequently to find out more about our newest services being offered!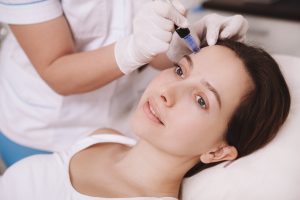 Reclaim Your Complexion
What if you could have better looking skin safely, affordably and quickly?
You can with SkinPen. The first FDA cleared microneedling device.
Boosts Collagen
Soften fine lines and wrinkles
Minimize Pours
Improve the appearance of scarring
PRP Micro needling
$449
Set of 3
$1299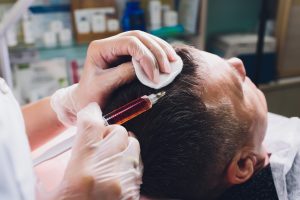 PRP Hair rejuvenation
Non-surgical, all natural hair regrowth process
Thickens hair
Safe
Using your own body's healing mechanism to rejuvenate hair growth
Hair Rejuvenation
Set of 6 Treatments
$3500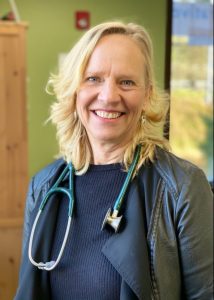 "Courage starts with showing up and letting ourselves be seen."
Brene Brown
Get Dr. Lisa's
top 5 ways to optimize Collagen
Collagen, a protein made up of amino acids, is an important building block for the entire body. It helps our ligaments, tendons, cartilage, skin, organs and bone to stay as healthy as possible. It Allows our bodies to move more easily with less pain, because of this, it is beneficial to optimize prior to receiving Prolotherapy injections as well as for preventing arthritis and its symptoms.
Dr. Lisa, offers a variety of services. Take a look.
Regenerative Medicine
Regenerative Injection Therapy which includes Prolotherapy, PRP, trigger point injections, perineural injections, as well as exosomes and others, stimulates the body's own natural healing process to strengthen and stabilize joints weakened by either traumatic or overuse injury. When the joint is stabilized due to tissue regeneration, pain is usually decreased.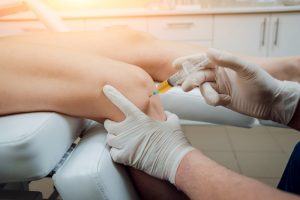 Dr. Lisa Naturopathic Doctor
ULTRASOUND GUIDED INJECTIONS NOW AVAILABLE
Platelet Rich Plasma – PRP
What exactly is PRP?
PRP stands for Platelet Rich Plasma. It is a blood plasma rich in platelets and rich in specialized blood cells that are important for healing. They also contain large amounts of growth factors.
PRP comes from harvesting the patients own blood. The blood then is separated so that we get the platelet rich plasma and inject it into the injured tissues. The injection of PRP into the tissues not only bathes it in healing growth factors it also attracts autologous (Derived from part of the same individual) stem cells to regenerate the site of injury.
Freedom From Pain IS Possible without having surgery!

Want Health and Wellness Tips in you Inbox?
Subscribe to get access to our "Natural Medicine" series. You will have access to wellness advice, recipes, and tips that are practical to help you transform your health.
Contact Us
3007 Judson Street, Gig Harbor, WA 98335
DISCLAIMER: This website does not offer medical advice. The content of this Magos ND Natural Medicine website and any links included are intended only for educational and informational purposes or to describe the clinics products and services. This website and its content are not intended to provide professional medical advice, diagnose the health condition of any individual or substitute for professional guidance in the administration of any treatment. You should always seek the advice of a licensed physician or other qualified healthcare practitioner regarding any personal concerns as to symptoms, medical conditions, or the use of any products. Such counsel should not be disregarded or delayed based upon any information contained within this website. Dr. Lisa Ballantyne ND has a doctorate in Naturopathic Medicine and is a licensed Naturopathic Physicians in the state of Washington. Any reference to the practice of Naturopathic Medicine does not apply in states where Naturopathic Medicine is not licensed.
© 2019 MagosND Natural Medicine. All Rights Reserved.