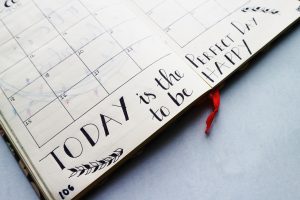 To schedule an appointment with Dr. Lisa, click on the blue BOOK NOW link or you may call or email us at drlisa@magosnd.com or 253-777-3776.
Your Required forms will be email to you as soon as your appointment is confirmed. If you are a new patient, please reserve enough time to fill out completely and ensure that it is done at least 48 hours prior to your appointment time. If you can't get this done in that time, please reschedule for a later date so that you can complete it. This will allow me time to review your medical history and maximize our time together.
If you have a confirmed New Patient Appointment, click the link below to begin filling in your intake form. If you choose to access the forms here, please leave ample time to fill it in as it is quite extensive.