Naturopathic Services
Services Tailored to Your Needs
Because my clients often request a variety of services, I prefer to meet with clients and customize my services. To meet these needs, I offer a wide variety of different services, either in membership form or Fee for service (a la carte).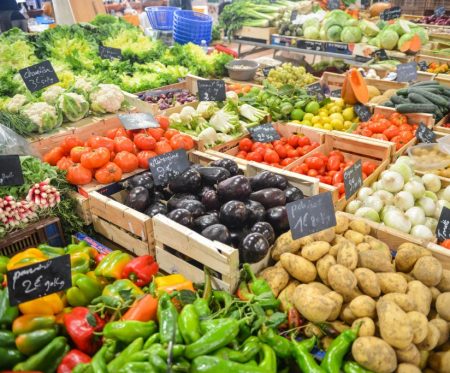 My Available Services
A Little Something for Everyone
I offer a wide variety of medical services to meet your needs. If you need a service that isn't listed here, contact me and if I don't do it, I can refer you to someone who does.